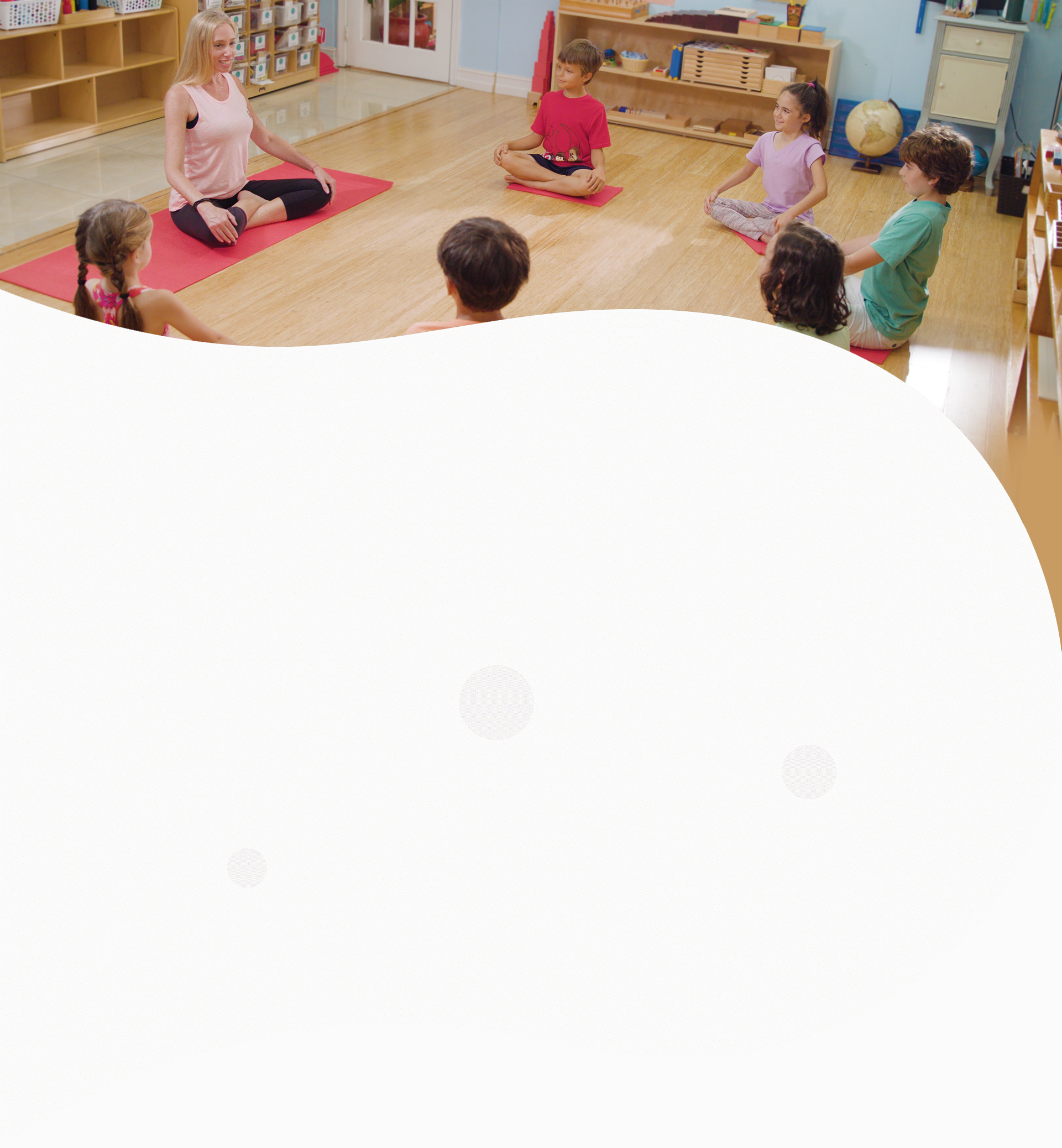 ABOUT US
Ladybug Yoga was established in 2009. It has become South Florida's most respected children's yoga program.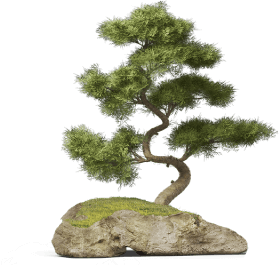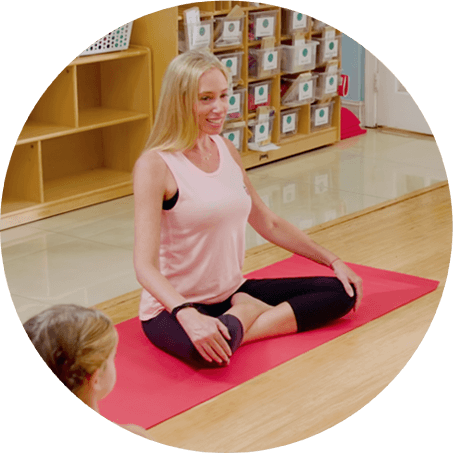 The creator Sandy, has a true passion for children and yoga. She continuously witnesses that teaching these amazing tools to young children builds a positive foundation for their whole lives!
Ladybug Yoga is a unique children's yoga program designed for children ages 3-8 years old and utilizes practical tools that have no basis in any particular religious faith.
Also offering the Ladybug Yoga Children's Teacher Training since 2016. This training is recognized by Yoga Alliance (YACEP) and is designed to teach Yoga Instructors, School Teachers, Therapists, Psychologists and Parents these amazing tools & techniques so that they can go out and positively impact children's lives throughout the world!
Teaching children to develop and strengthen the following attributes:
-Strength
-Coordination
-Flexibility
-Concentration
-Better Focus
-Sense of Calm
-Balance
-Body awareness