 PROGRAMS
Ladybug Yoga was established in 2009. It has become South Florida's most respected yoga program and is successfully implemented.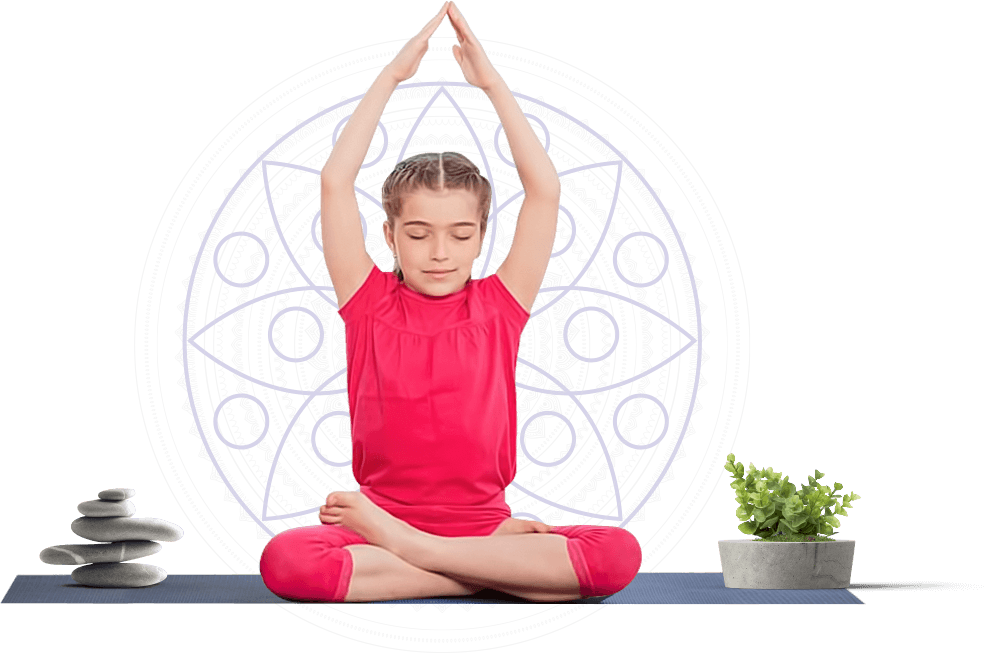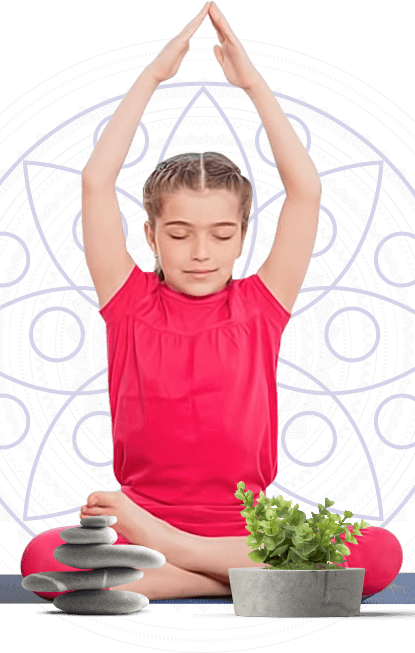 INTRODUCING THE ALL NEW LADYBUG YOGA HOME SERIES
A 4-part video series you can download and play anywhere, anytime.
CONTROLLED BREATHING, LADYBUG YOGA POSES YOGA GAMES and GUIDED RELAXATION TECHNIQUES
Through the program's breathing exercises, yoga poses, games and relaxation techniques, children build a strong self-esteem, learn how to calm their minds and bodies and create happiness within themselves. These are simple techniques that have no basis in any particular religious faith.

The Ladybug Yoga Home Series program includes: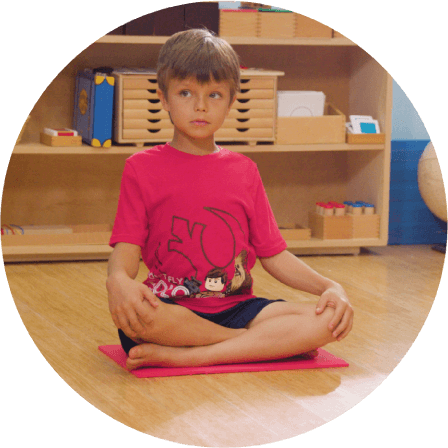 Breathing Exercises
Focused and correct forms of breathing are related to many positive benefits, including health, vitality, and happiness. If your child is feeling anxious, stressed, overwhelmed, having a tantrum or feeling sad, tired or has low energy these time-tested breathing techniques will help! Controlled breathing teaches children to calm their minds and gain control of their emotions. Over time their bodies will automatically respond to calm themselves down in stressful and high-anxiety situations.
&ltREAD MORE&gt

Yoga Poses
Ladybug yoga poses as very important as they have many beneficial effects. With a variety of over 100 children's poses they will develop strength, flexibility and balance, while discovering that their minds and bodies are connected, which assists them in increasing their self-awareness, building their self-esteem, and helping them learn how to focus and concentrate.
&ltREAD MORE&gt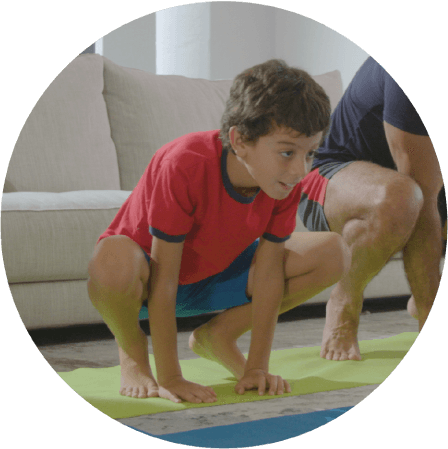 Games
Yoga games allow kids to engage in active, healthy behavior while being challenged and having fun! These challenging games encourage children to keep their imagination fully engaged while practicing their poses. They are particularly beneficial if your child spends too much time on their phones and tablets, or if they are easily bored at home or unmotivated. Yoga games are bonding & fun for the whole family to enjoy together!
&ltREAD MORE&gt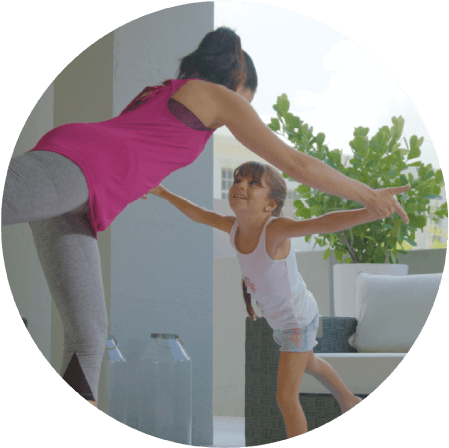 Guided Relaxation
Guided relaxation techniques are very important if your child has a difficult time calming themselves down, is always on the go, has trouble falling asleep or has been diagnosed with hyperactivity. During relaxation children can fully surrender their bodies, as they are able to slow down and be in the present moment. By taking this time, they are allowing their bodies to balance and rejuvenate while calming their minds. Practicing this technique of how to stay in a place of calmness will benefit them greatly in their daily lives!
&ltREAD MORE&gt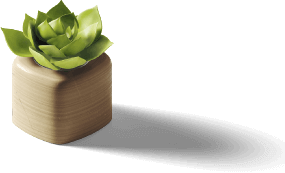 The practice of these simple yoga techniques
encourages children to slow down, relax, and become centered… all while having fun. In addition, children who practice yoga experience better:
strength / balance / coordination /body awareness / self-confidence /sense of calm / flexibility and better focus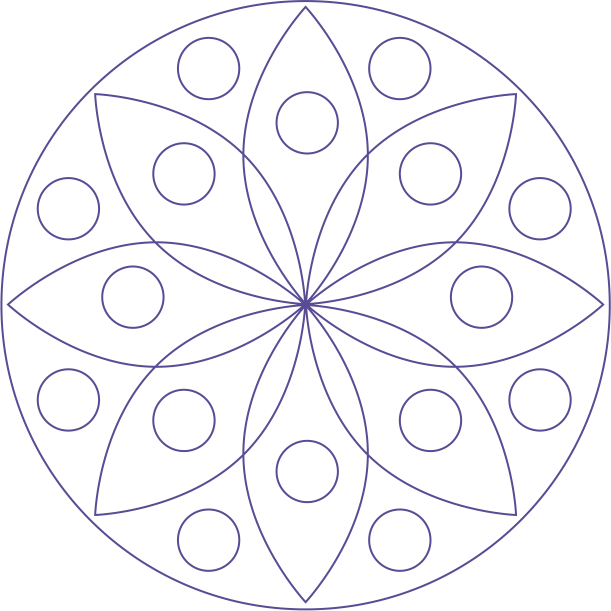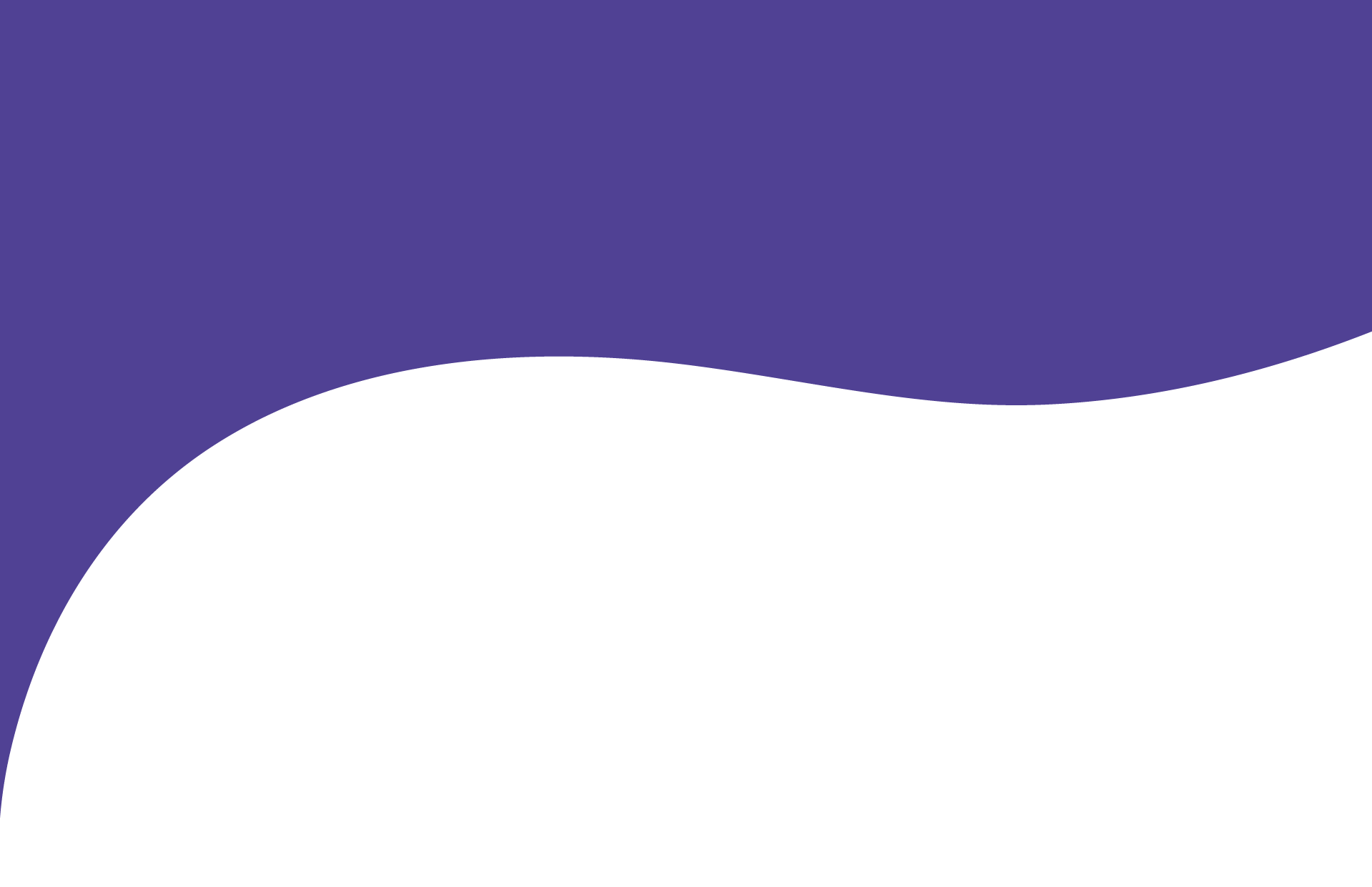 SO WHAT ARE YOU WAITING FOR? START BUILDING A POSITIVE FOUNDATION OF EMOTIONAL HEALTH AND WELLBEING IN YOUR CHILD AND YOUR WHOLE FAMILY TODAY!

Register them today for the only yoga course
for children that feeds body and mind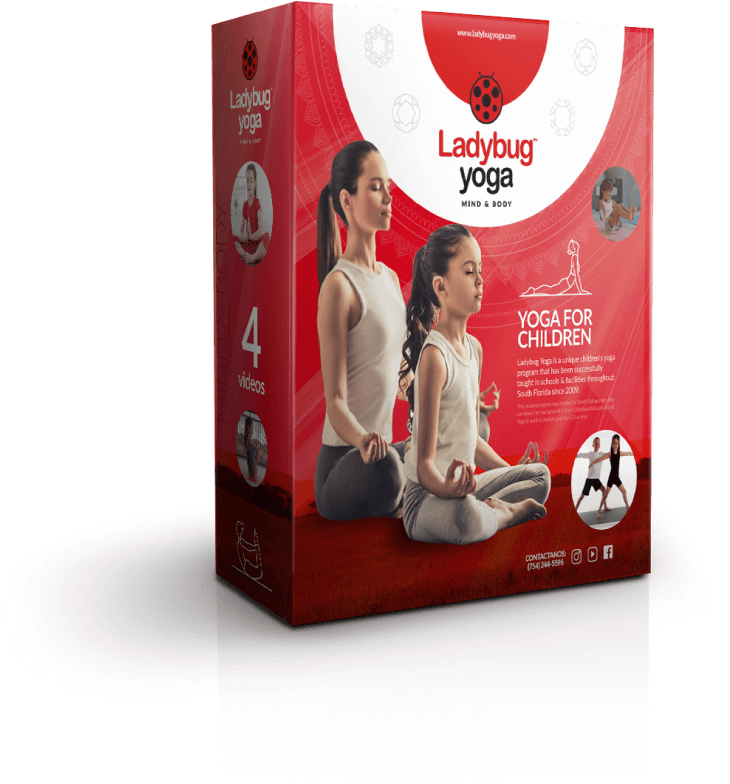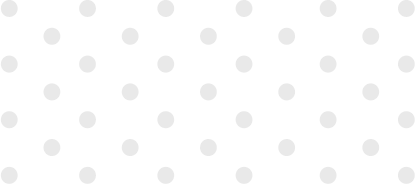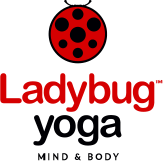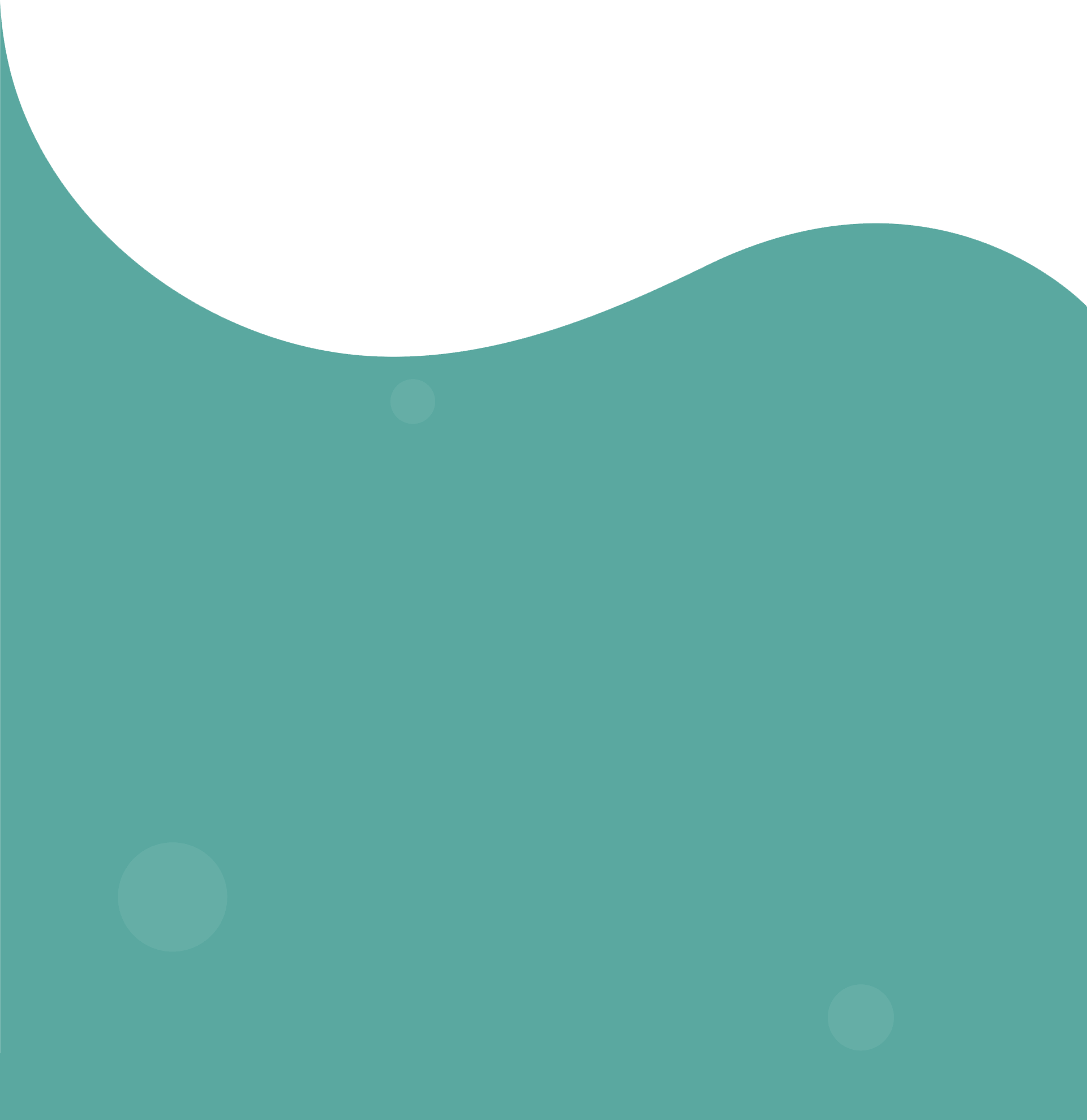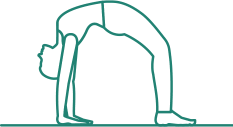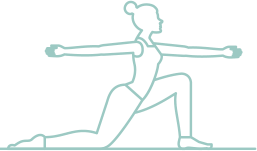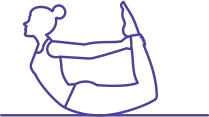 JUST 5 MINUTES A DAY TO ENJOY THE AMAZING BENEFITS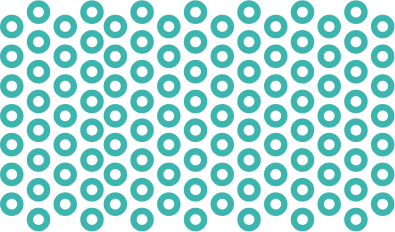 DOWNLOAD THE VIDEOS
AND REFER BACK TO THEM TIME AND TIME
AGAIN, AT HOME OR ON THE GO.
Taking the kids for a long car ride? Why not let them practice guided relaxation techniques for a calm and quiet enviroment? If your child has a big exam coming up, help them reduce anxiety and invoke concentration through the breathing techniques.
Call right now to get the ladybug home video series for a special introductory price.